MA EL HAWA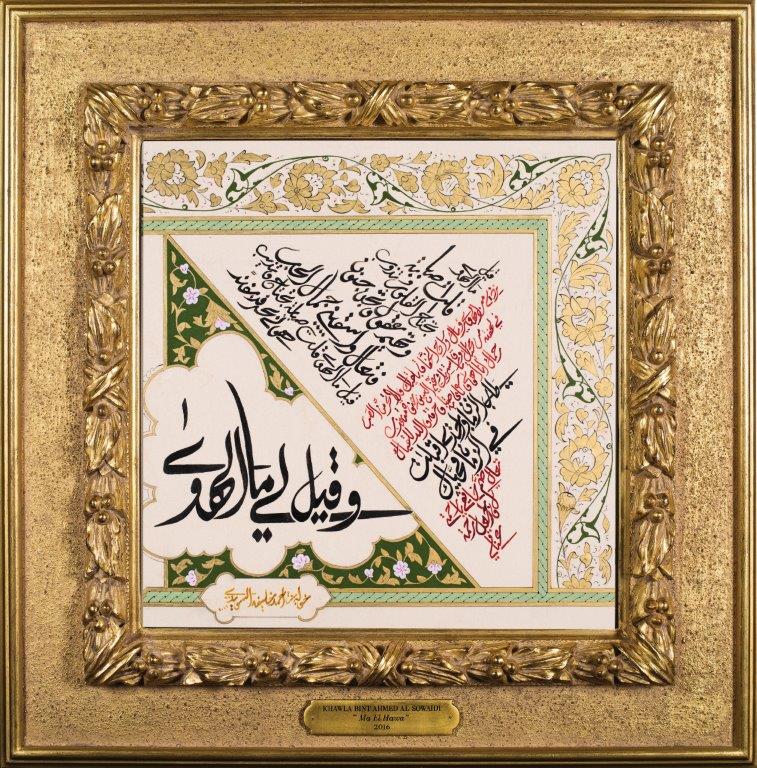 People wonder,
what is Love?
I've been asked, what is
love?
I answered, it's the
longing that
Sweeps the hearts,
And melts them with
passion.
It is lonely nights
Flooding with tears.
The heart, helpless
And powerless,
Weeps.
A love sick,
Only with kisses,
Can be revived.
Have mercy on your
soul,
Young lad.
And beware the love
That torments,
That ruins.
And forbear the pulse
Of your whispering
thoughts.
For the mind fades
With the flames of the
heart.
For when love resides,
And torments the heart,
Life surrenders
To the malady of time.
Taste a sip of time,
When love departs.
Taste the longing
Of homeless hearts.
 
People wonder,
what is Love?
I've been asked, what is
love?
I answered, it's the
longing that
Sweeps the hearts,
And melts them with
passion.
It is lonely nights
Flooding with tears.
The heart, helpless
And powerless,
Weeps.
A love sick,
Only with kisses,
Can be revived.
Have mercy on your
soul,
Young lad.
And beware the love
That torments,
That ruins.
And forbear the pulse
Of your whispering
thoughts.
For the mind fades
With the flames of the
heart.
For when love resides,
And torments the heart,
Life surrenders
To the malady of time.
Taste a sip of time,
When love departs.
Taste the longing
Of homeless hearts.
 

, Her Highness Sheikha Khawla Bint Ahmed Khalifa Al Suwaidi,Khawla Sheikha, Sheikha Khawla,خوله, Khawla Suwaidi,Khawla, khawla al sowaidi,khawla sowaidi,Khawla Al Suwaidi,National Poetry, Poetry, Arabic poems, Arab poet,Arab calligrapher,Arab artist,خوله السويدي, khawla alsuwaidi,khawla al suwaidi, peace and love exhibition at saatchi gallery london, peace & love,arabic poem,arabic poetry,peace and love, peace ,love, sheikha khawla bint ahmed bin khalifa al suwaidi,sheikha khawla bint ahmed bin khalifa al suwaidi,khawla al suwaidi,khawla alsuwaidi, khawla, خوله السويدي , خوله بنت احمد بن خليفه السويدي , خوله احمد السويدي
36.2x35.5 cm - 14.2x13.9 inches
2016